About Coastal Cosmetic and Plastic Surgery Center
Coastal Cosmetic and Plastic Surgery Center is thrilled to be serving the Corpus Christi and broader South Texas communities with compassionate, high-quality aesthetic care. Led by board-certified female plastic surgeon Cassidy Hinojosa, MD, our team is committed to providing patients with beautiful, natural-looking results through a comprehensive variety of services—including facial plastic surgery, fillers and injectables, breast surgery, body procedures, and skin treatments.
As the only female-founded and led cosmetic and reconstructive surgery practice in the Corpus Christi region, we strive to deliver both stunning aesthetic results and a superiorly patient-oriented environment. Dr. Hinojosa firmly believes that the relationship between a patient and their surgeon should be built on trust, transparency, and a personalized attention to detail. She will work closely with you in order to tailor a treatment plan that accounts for both your desired cosmetic outcomes and your lifestyle. Dr. Hinojosa has a personal investment in the success and satisfaction of every patient, and she personally oversees the entire care process. From the moment you contact Coastal Cosmetic and Plastic Surgery Center until your final post-operative appointment, we want you to feel comfortable, confident, and well-informed about your treatment.
Meet Dr. Hinojosa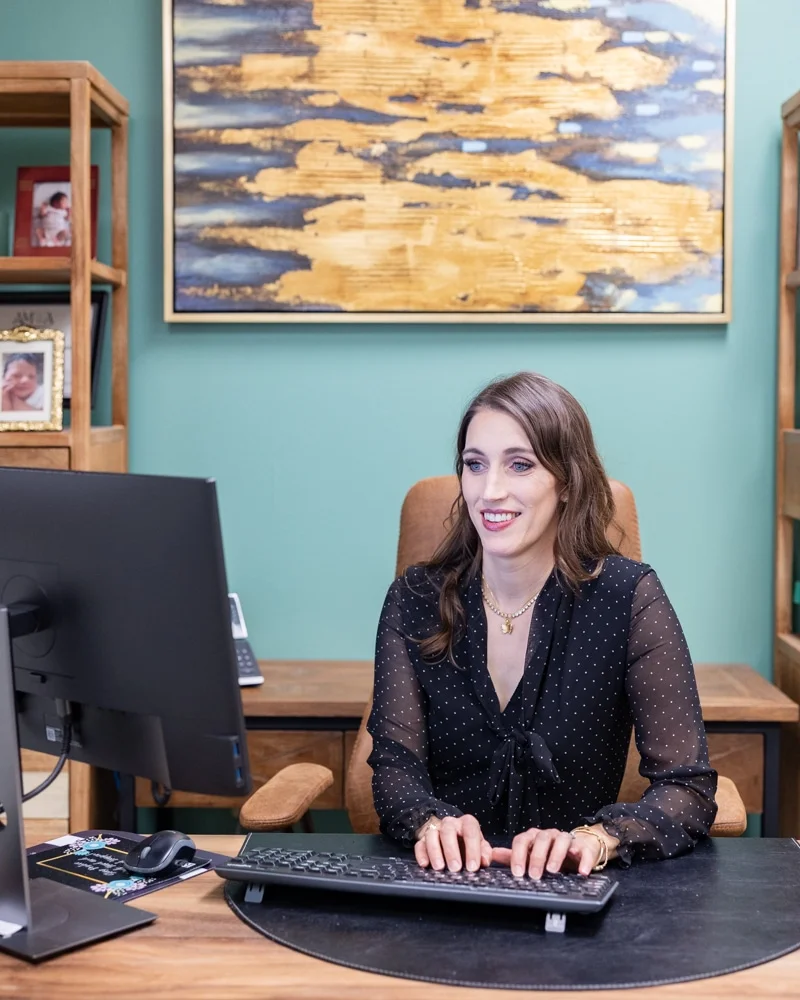 Dr. Hinojosa is a board-certified plastic and reconstructive surgeon who is excited to be serving the South Texas community. Although born in Mississippi, she was raised in San Antonio, and she is proud to call Texas home. From an early age, Dr. Hinojosa knew she wanted to pursue a career as a surgeon—and she is now well-established and respected for her talent in breast, body, and facial enhancement.
Meet Our Staff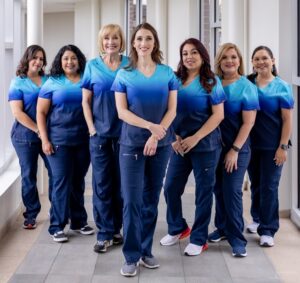 Dawn Soliz- Office Manager and Biller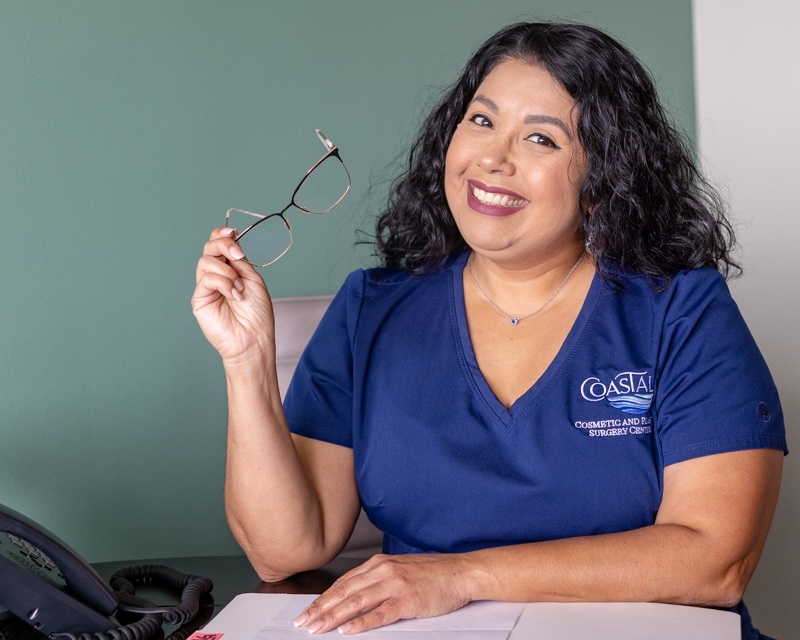 Dawn is the practice manager and medical biller at Coastal Cosmetic and Plastic Surgery Center. She has worked in medical management and billing for over 20 years. Dawn's philosophy professionally and personally is teamwork, integrity and uplifting others. Her pride and joy are her adult son and her two 10 year old schnauzers. She is big on family time and enjoys cooking and traveling. Favorite place is New York!
Silver Guerra – Receptionist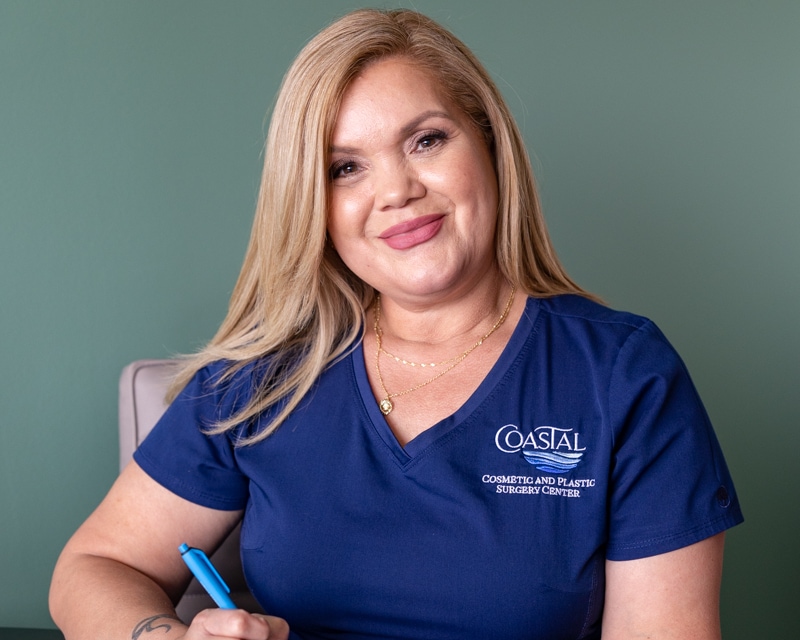 Hello my name is Silver, I am your front desk receptionist and will be greeting you when you come in. I had the pleasure of working for Dr. Hinojosa for a year prior to making the best decision ever; to be a part of her amazing new practice. The most rewarding part about my job is seeing patients come in weary and uneasy about the type of procedure they are wanting, and seeing how excited and confident they are once they've consulted with Dr. Hinojosa. Over my fifteen years of experience in the medical field, I've enjoyed meeting so many people of whom many have become my friends. On a personal note, my husband and I have been married for 31 years and have 3 daughters and 3 grandsons. We enjoy taking them on yearly vacations to Cozumel or on a cruise every now and then. I look forward to meeting you and hope to make your visit as easy as possible.
Irma Alaniz – Cosmetics Coordinator and Medical Assistant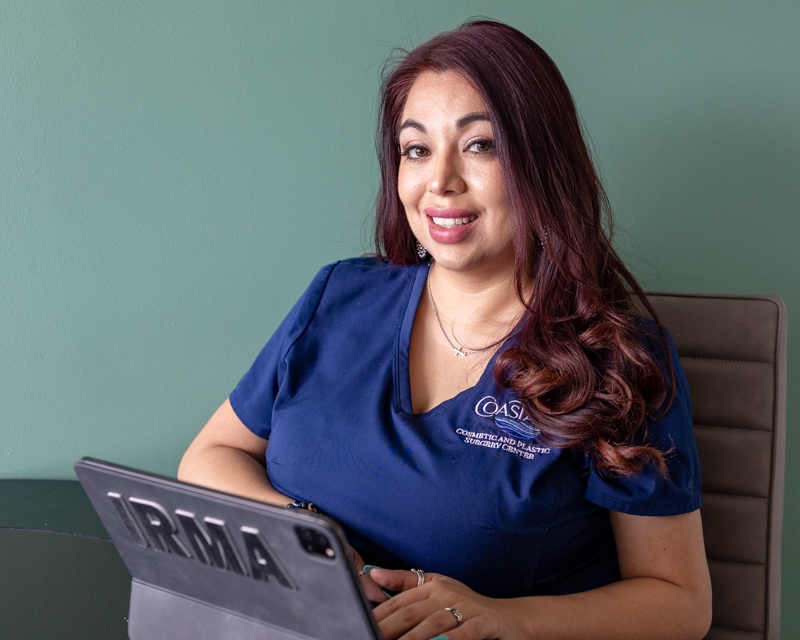 Your go to girl for scheduling. Always trying hardest to make sure every patient leaves happy and comfortable. We're all besties here!! Has been with Dr. Cassidy since she moved to the Corpus Christi area. Lives in the small town of Calallen, Go WILDCATS!!
I'm definitely a sports mom, the only girl in the house with 3 sons Hayden, Angel and ESPN. I spend my free time being crafty and listening to Country. We are usually at the baseball field on weekends or watching our favorite football team Dallas Cowboys play.

Naomi Moreno – Referrals Coordinator and Medical Assistant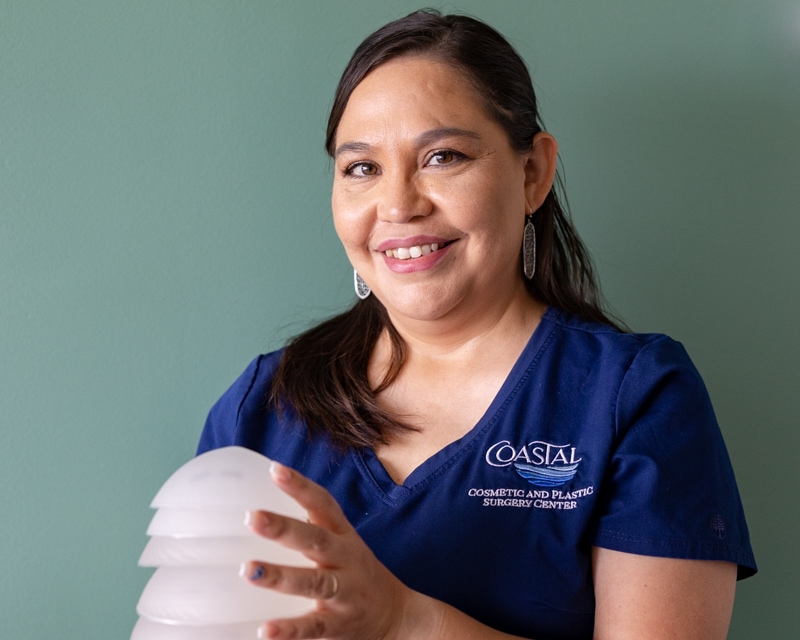 Hello there, I am Naomi, one of the medical assistants for the practice and enjoy my role. I have been happily married to my high school sweetheart for 22 years and blessed with two amazing children. My hobbies are painting, graphic designing, and Disney trips with my family. I have been a certified medical assistant for 12 years. I love talking to patients about their families and pets, since I enjoy spending my free time with mine. I am passionate about treating our patients with compassion and quality care. I always try to create a comfortable experience for each patient and help with any questions or concerns they may have during the process of preparation for surgery or post operative care. I am proud to be part of an awesome healthcare team that works together to improve are patient's care and experience.
Mari Nava- Medical Assistant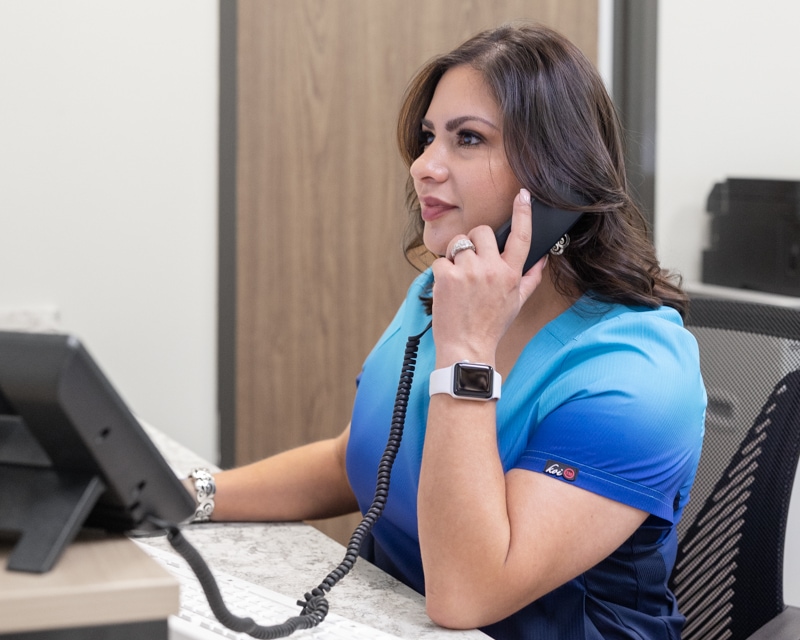 Hello my name is Mari Nava, i'm from Sinton Tx but have made Corpus Christi my home. I have been in the medical field for the past 20 years providing a variety of health care services to our community. I am currently employed at Coastal Cosmetic and Plastic Surgery Center where patients feel like family. Witnessing our patient's confidence with their remarkable results is so gratifying and I'm so blessed to work with an amazing team. I am a proud mom of a beautiful daughter, Tara who is studying forensics pathology. My feathered friend (Luna) and my furbaby (Nikko) keep me busy while Tara is away in college. I enjoy the outdoors, planting, taking trips, and spending time with my lovely family and friends.
Dixie George – Physician and Patient Liaison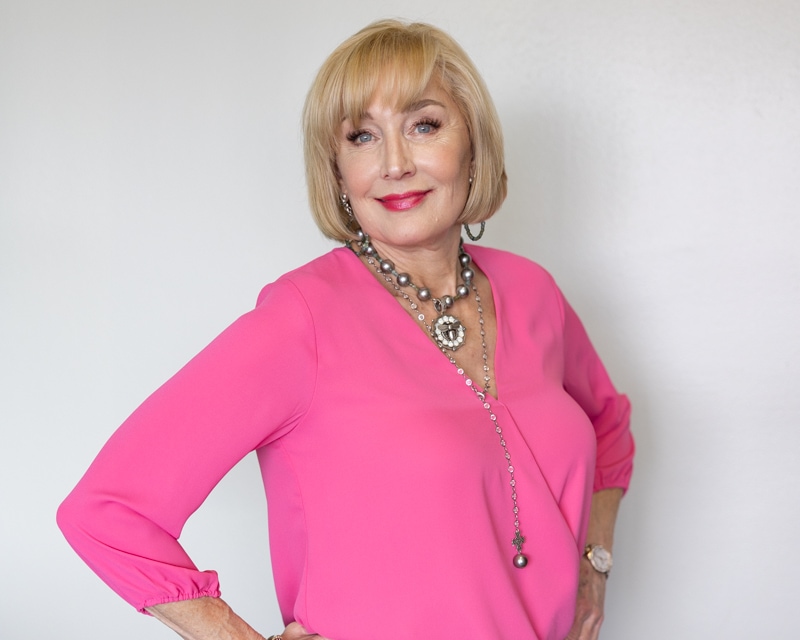 Dixie comes to Coastal Cosmetic and Plastic Surgery Center with a diverse background of fashion merchandising and medical marketing. As a Physician and Patient Liaison, she works with Dr. Hinojosa in building physician relationships as well as external marketing for the practice. She enjoys "being in the field", marketing the practice, and being involved in the community with different organizations such as American Cancer Society, The greater Corpus Christi Chamber of Commerce, and the Corpus Christi Rotary Club. When she's not babysitting her precious grandchildren she loves to draw, paint, shop, and listen to Elvis!
Payment & Financing


Dr. Hinojosa and our team believe quality medical care should be accessible and affordable for all patients. We also believe transparency is important to all aspects of your care, including cost. Following your consultation with Dr. Hinojosa, we will provide you with a price quote that is based on your specific treatment plan. This will account for a variety of potential factors, including the surgeon's fees, facility fees, and the cost of any materials—such as implants—used during the procedure.
For your convenience, we accept several different forms of payment, including: cash, credit cards, money orders, and financing through CareCredit® and PatientFi®. Both companies are trusted third-party healthcare lending services that offer low- or no-interest payment plans for qualifying patients. In order to help you obtain your cosmetic and/or reconstructive goals, our team can work with you to make the financing application process as simple and efficient as possible.
Our friendly and knowledgeable staff is always happy to further discuss cost, payment, and financing options with you over the phone or during an in-person consultation.
Blog
Stay up-to-date with the Coastal Cosmetic and Plastic Surgery Center on our blog. Plus, keep an eye out for industry news, advice from the staff, and helpful tips to guide your cosmetic journey.