About Coastal Cosmetic and Plastic Surgery Center
Coastal Cosmetic and Plastic Surgery Center is thrilled to be serving the Corpus Christi and broader South Texas communities with compassionate, high-quality aesthetic care. Led by board-certified female plastic surgeon Cassidy Hinojosa, MD, our team is committed to providing patients with beautiful, natural-looking results through a comprehensive variety of services—including facial plastic surgery, fillers and injectables, breast surgery, body procedures, and skin treatments.
As the only female-founded and led cosmetic and reconstructive surgery practice in the Corpus Christi region, we strive to deliver both stunning aesthetic results and a superiorly patient-oriented environment. Dr. Hinojosa firmly believes that the relationship between a patient and their surgeon should be built on trust, transparency, and a personalized attention to detail. She will work closely with you in order to tailor a treatment plan that accounts for both your desired cosmetic outcomes and your lifestyle. Dr. Hinojosa has a personal investment in the success and satisfaction of every patient, and she personally oversees the entire care process. From the moment you contact Coastal Cosmetic and Plastic Surgery Center until your final post-operative appointment, we want you to feel comfortable, confident, and well-informed about your treatment.
Meet Dr. Hinojosa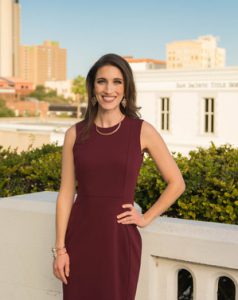 Dr. Hinojosa is a board-certified plastic and reconstructive surgeon who is excited to be serving the South Texas community. Although born in Mississippi, she was raised in San Antonio, and she is proud to call Texas home. From an early age, Dr. Hinojosa knew she wanted to pursue a career as a surgeon—and she is now well-established and respected for her talent in breast, body, and facial enhancement.
Meet Our Staff
Dawn Soliz- Office manager and Biller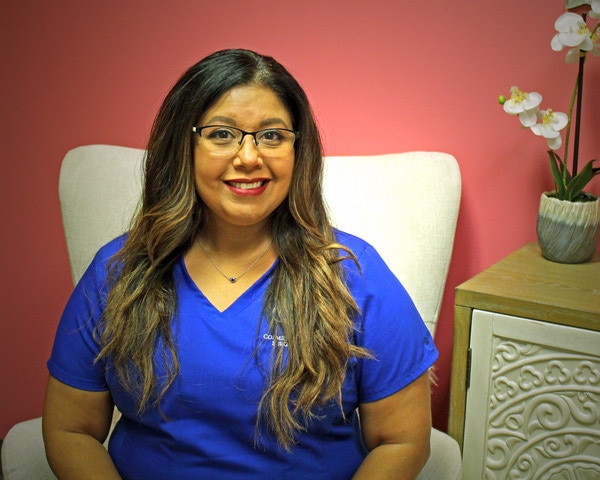 Silver Guerra – Receptionist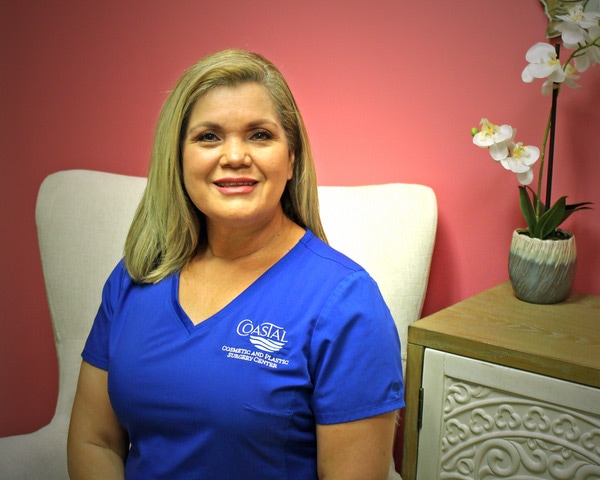 Irma Alaniz – Cosmetics Coordinator and Medical Assistant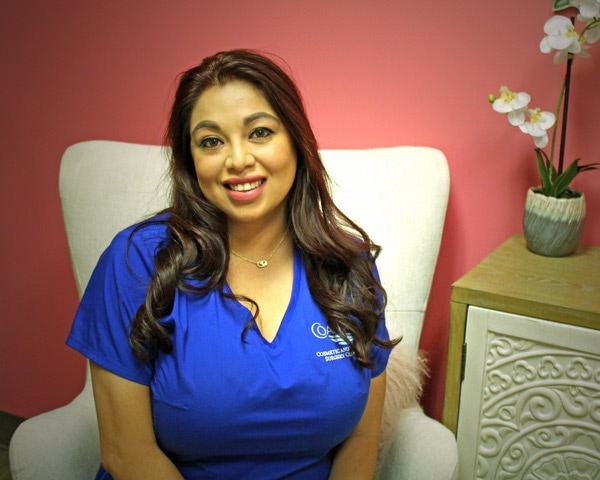 Naomi Moreno – Referrals Coordinator and Medical Assistant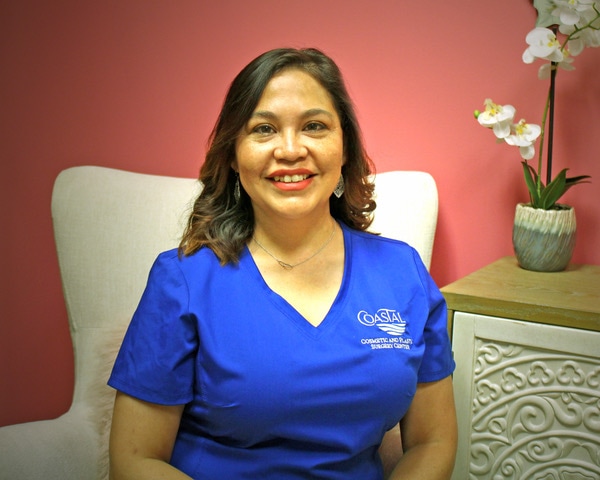 Payment, Financing, & Insurance
Dr. Hinojosa and our team believe quality medical care should be accessible and affordable for all patients. We also believe transparency is important to all aspects of your care, including cost. Following your consultation with Dr. Hinojosa, we will provide you with a price quote that is based on your specific treatment plan. This will account for a variety of potential factors, including the surgeon's fees, facility fees, and the cost of any materials—such as implants—used during the procedure.
For your convenience, we accept several different forms of payment, including: cash, credit cards, money orders, and financing through CareCredit ®. CareCredit ® is a trusted third-party healthcare lending service that can help make your cosmetic and/or reconstructive goals attainable for your unique budget.
We also proudly work with the following insurance providers:
Medicare
Medicaid
Aetna
Blue Cross Blue Shield
Christus Health
Cigna
Driscoll
Humana
Superior
United Healthcare
Wellmed
Worker's Compensation
Our friendly and knowledgeable staff is always happy to further discuss cost, payment, and financing options with you over the phone or during an in-person consultation.